Browse:
Home
/
steve kashul
steve kashul
You are browsing the steve kashul tag archive.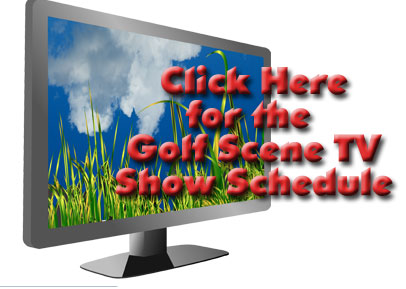 By Adrianne on July 2, 2010
Starring Steve Kashul Comcast SportsNet Chicago Air Dates Sunday, August 13, Prime Time 6:00 pm Wednesday, August 16, 4:00 pm, CSN Plus Thursday, August 17, 5:00 pm
Posted in Featured | Tagged Featured Golf Facility, Golf Facility, golf tip, golf tv, James McCormick, steve kashul | Leave a response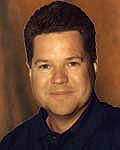 By Adrianne on May 27, 2009
Steve Kashul says: Turn with your shoulders, don't just swing with your arms and keep your lower body quiet. Fantasy Foursome: Tiger Woods, Jack Nicklaus, Arnold Palmer, Michael Jordan. Funniest Golf Moment: Playing with Gary Player in front of a large gallery at Geneva National and hitting two consecutive drives into the crowd. Most embarrassing!
Posted in Someone You Should Know | Tagged channel fore, steve kashul | Leave a response