golf tip
You are browsing the golf tip tag archive.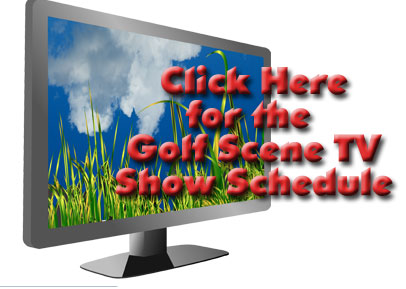 By Adrianne on July 2, 2010
Starring Steve Kashul Comcast SportsNet Chicago Air Dates Sunday, December 10, Prime Time 6:00 pm Wednesday, December 13, 5:30 pm Sunday, December 17, 2:00 pm Thursday, December 21, 1:30 pm Saturday, December 23, 3:00 pm
Posted in Featured | Tagged Featured Golf Facility, Golf Facility, golf tip, golf tv, James McCormick, steve kashul | Leave a response
By Adrianne on May 26, 2009
Todd Sones of Coutour Golf, developer of the Tri Fit Method appears on The Golf Scene TV show. Todd Sones gives Golf Putting Tips and Techniques. Get setup properly, correct length putter, balanced swing weight, etc.
Posted in Golf Tips | Tagged chicago golf, golf technique, golf tip, golf tips video, putting tip, todd sones | Leave a response