Browse:
Home
/
Featured Golf Facility
Featured Golf Facility
You are browsing the Featured Golf Facility tag archive.

By Adrianne on May 14, 2015
Links & Tees Golf Facility features the finest 9-Hole executive par 3 golf course in the midwest. Ideal for beginnning golfers or for someone trying to improve their scoring shots. The course is exceptionally maintained and features more than 1,100 yards of bent grass tees, fairways, and greens.
Posted in Golf Facility | Tagged Featured Golf Facility, golf course, golf course review, golf dome, Golf Facility | Leave a response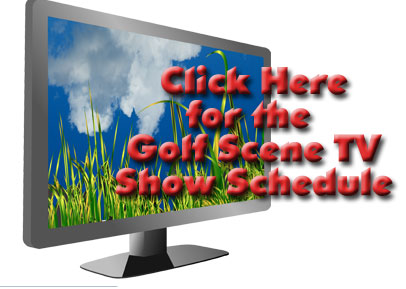 By Adrianne on July 2, 2010
Starring Steve Kashul Comcast SportsNet Chicago Air Dates Sunday, December 10, Prime Time 6:00 pm Wednesday, December 13, 5:30 pm Sunday, December 17, 2:00 pm Thursday, December 21, 1:30 pm Saturday, December 23, 3:00 pm
Posted in Featured | Tagged Featured Golf Facility, Golf Facility, golf tip, golf tv, James McCormick, steve kashul | Leave a response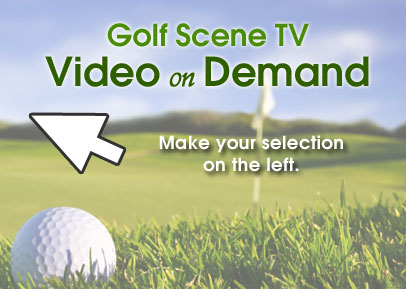 By Adrianne on May 19, 2009
Great Golf Tips, Great Golf Deals, Kashul's Commentary, Viral Videos, Featured Golf Facility, Featured Golf Product
Posted in Featured | Tagged Featured Golf Facility, Featured Golf Product, Great Golf Deals, Great Golf Tips, Kashul's Commentary, Viral Videos